Falstaff Service Point – we are here for you.
Seize this opportunity to shine and reach our high-calibre audience.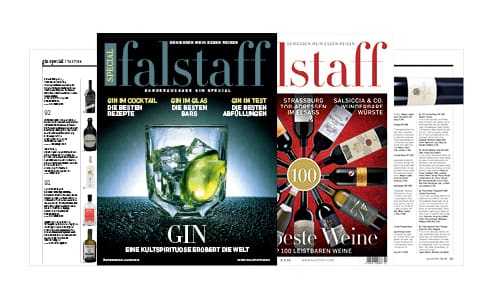 Register for
Falstaff-Tastings
Falstaff scores offer valuable guidance to your customers. Enter wines, beers and spirits into Falstaff tastings and benefit from this ground-breaking marketing tool.
‌
‌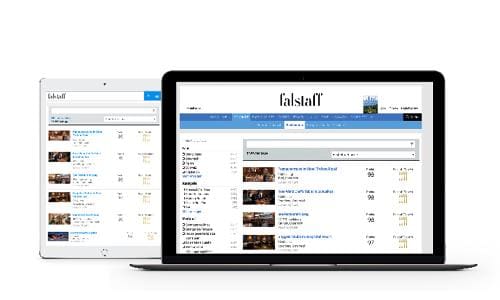 Update your account
data
New Opening hours? Amended contact details?
Keep your account profile up-to-date and always stay in touch with our food- and drink-loving Falstaff Community!

‌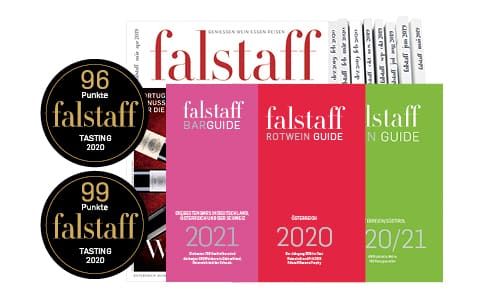 Order Falstaff products at a discount
As one of our B2B partners you are able to purchase bottle stickers, magazine subscriptions and individual Falstaff publications. At our best price, of course!
‌
‌
‌